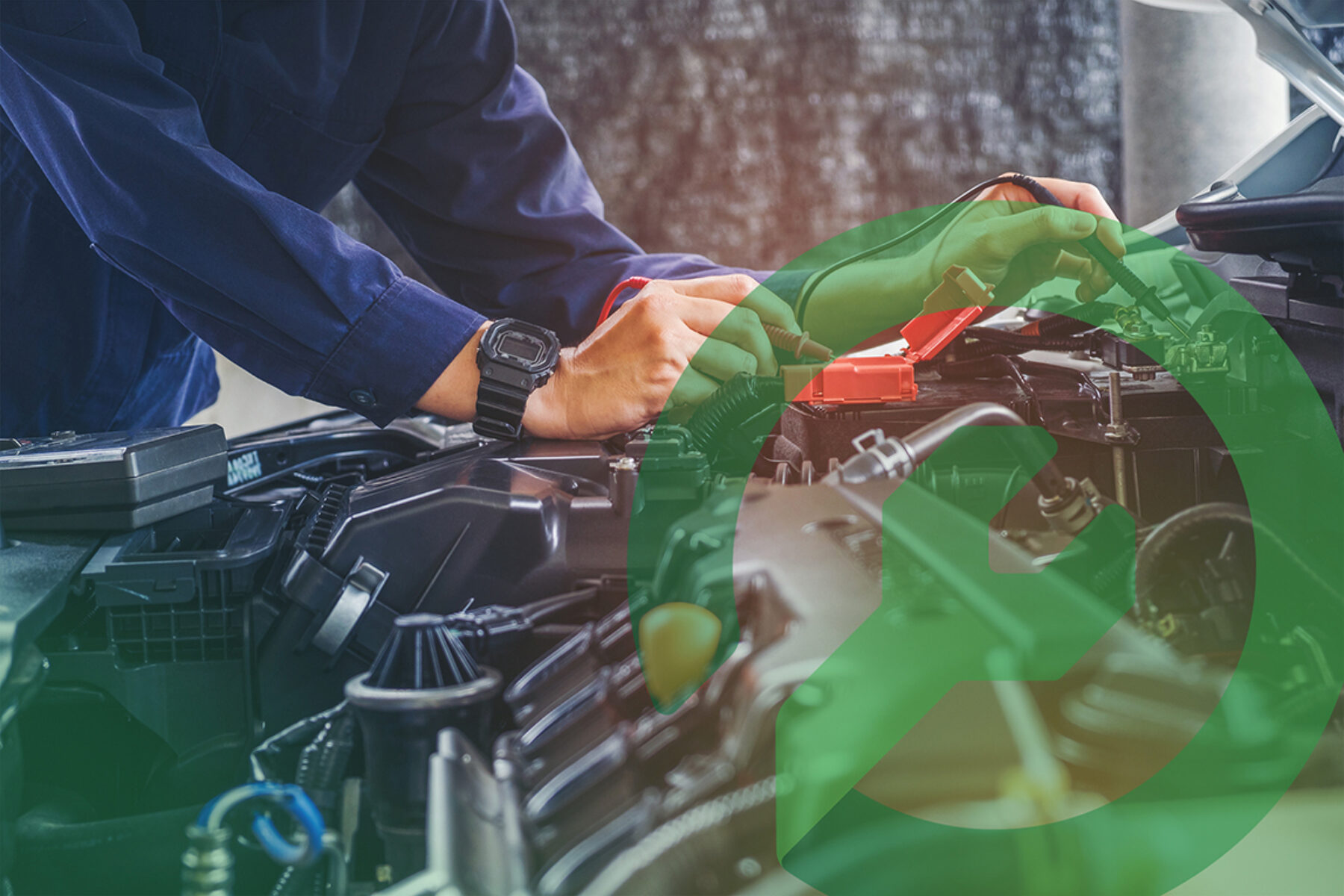 You deserve a mechanic you can trust.
Since 2005, we have been under the hood of thousands of cars here in Fort Wayne. We guess you could say we've learned a few things in our time on the garage floor. For one, we've learned that honesty is the most important quality in choosing a car mechanic. Low-priced oil changes typically mean a long list of "things you need to fix" when you check out at the register, but aren't essential for your car's safety. That's not the way we do it here.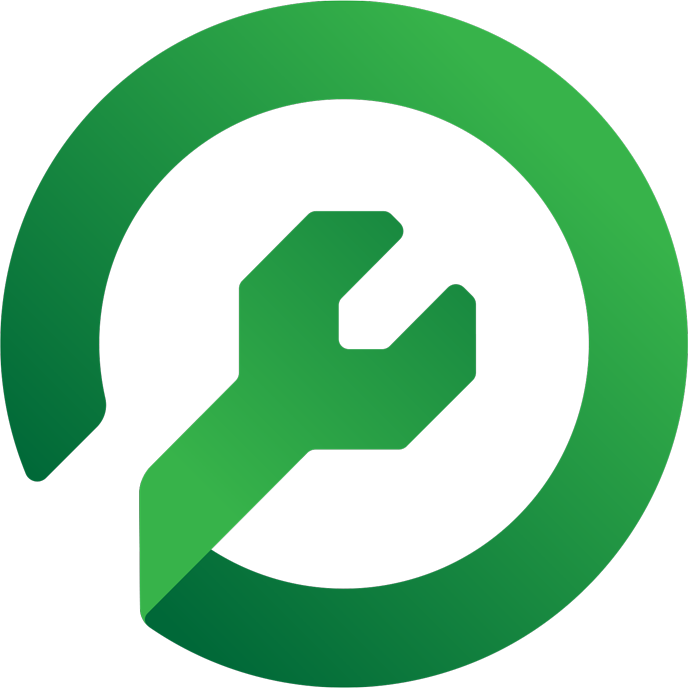 Trust Parks Auto
Fort Wayne's trusted mechanic for over a decade!
We will evaluate your car, and if we're uncomfortable letting our mom drive your car, we'll make sure you know. If not, then you'll at least be aware of what you can fix, if you want to (and if your budget allows).

Committed to getting you home safe.
Call us today: 260-483-4905, or visit us at 525 Franke Park Drive | Fort Wayne, IN 46808
1.
Submit a Form
The first step is to fill out the form by clicking "Schedule Now" and let us know what type of service your car needs.
2.
Under the Hood
Then, we'll take a look at what's under the hood and give you a detailed report of what we found.
3.
Drive Home Safe
Finally, you'll be able to drive home confident in your car, and in our expertise in helping you get back on the road.
Services from Parks Auto
What we do
Brakes
Oil Changes
A/C Repair
Electrical - including wiring repairs and charging systems
Driveability and Diagnosis
Light Engine Repair
Window and Door system
What we don't do
Tires
Transmission
Engine Replacements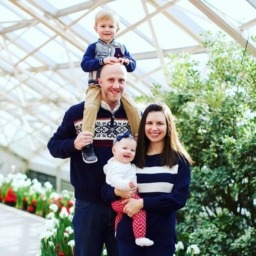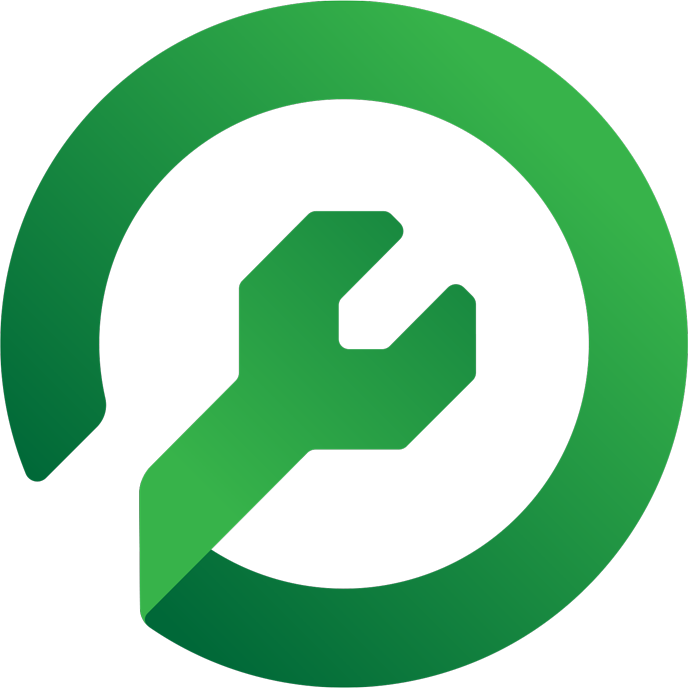 "
Since buying my first car in 2009, Landon has been the mechanic that I know I can trust. Whether it's been routine maintenance or something that requires a bigger fix, he's delivered a level of expertise, service, and honesty that makes it easy to know the job was done right and ensures I'll come back the next time.
Dan Kimes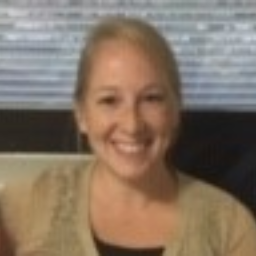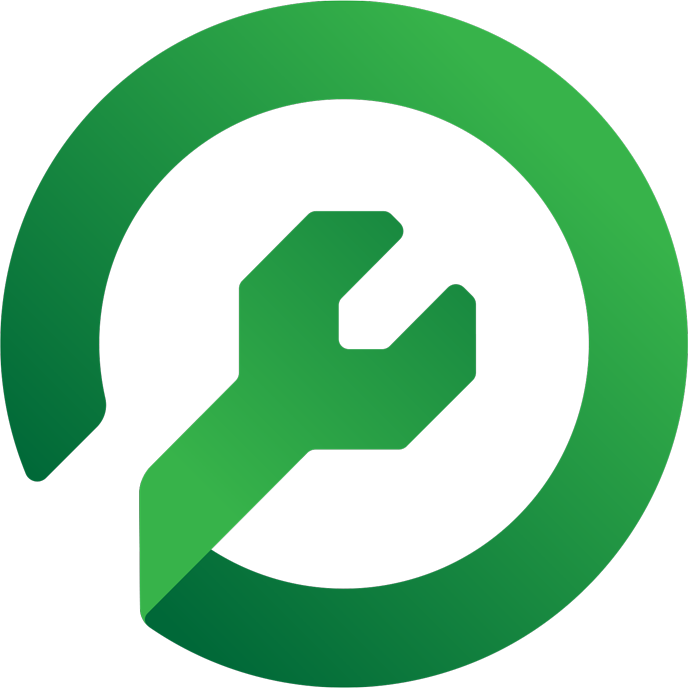 "
Knowing I can bring my vehicle to Landon whenever I have issues or questions is a huge relief. Landon is very honest and direct when communicating with me about my vehicle. I never have to worry about being taken advantage of or receiving bad advice. His work is always done correctly the first time. I would recommend him and Park's Auto to anyone!
Lisa Skinner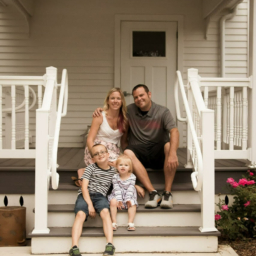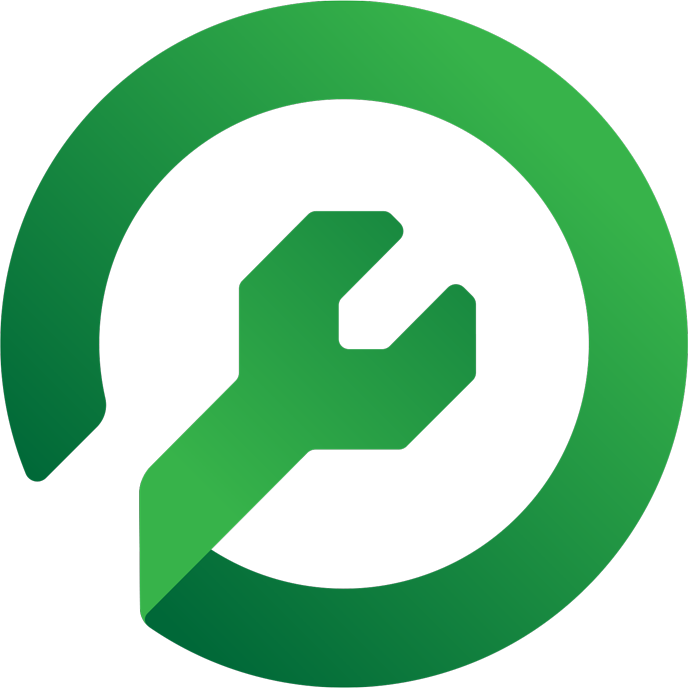 "
Landon is always there when I need him, even in a pinch. I know nothing about cars, but he always explains, in layman's terms, what the problem is and gives an accurate quote for his services. Landon is professional and knowledgeable with excellent customer service, strong communication skills and a great work ethic. I feel thankful and fortunate to have someone I can trust taking care of me and my cars.

Stephanie Branning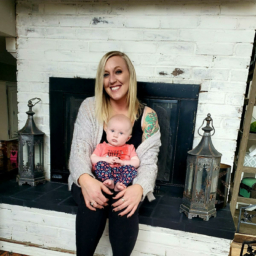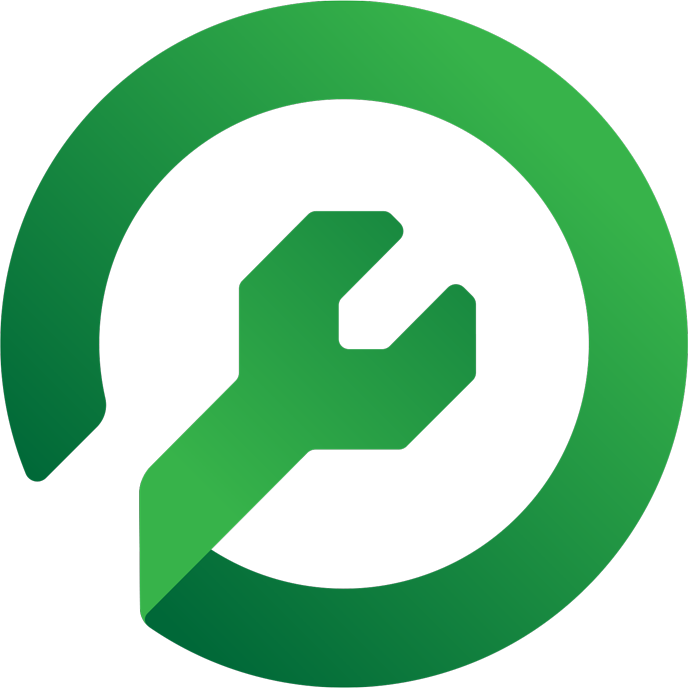 "
Being a female, I am not very mechanically inclined, but Parks Auto has always made me feel comfortable. Landon explains everything and makes me really understand what is it that my car needs. I've never felt like I was being taken advantage of. I wouldn't go anywhere else.
Amanda Jackson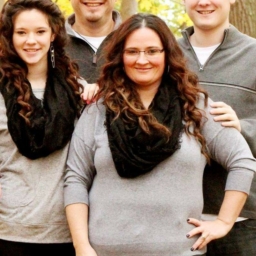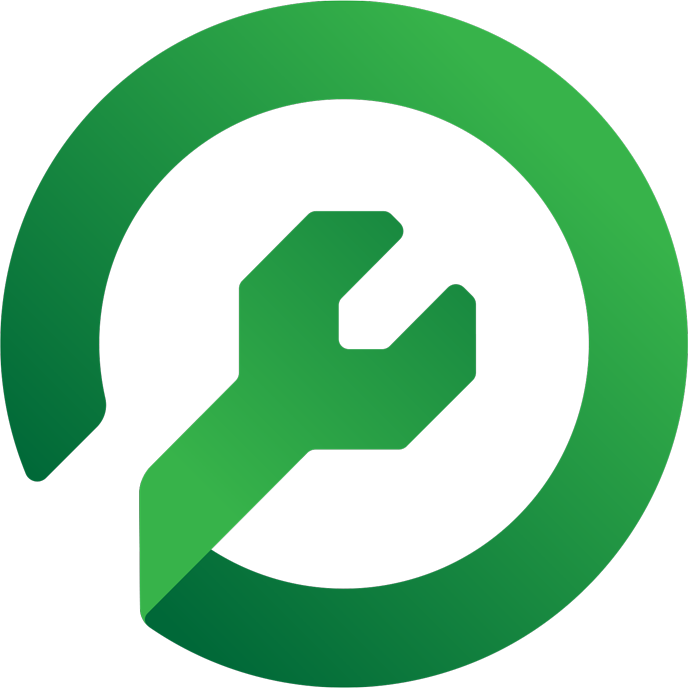 "
Landon has been my mechanic for about 12 years and I can not say enough good about his honesty and integrity. I feel confident every time I have to my vehicles serviced that I am not being cheated, lied to, or taken advantage of. This especially important as a female that has been taken from other mechanics in the past. I can assure you that you will get the best and most affordable services from Landon and Parks Automotive.
Nicole Cutchin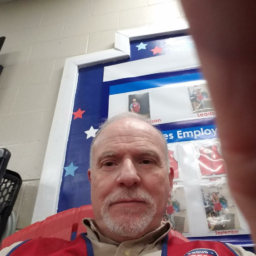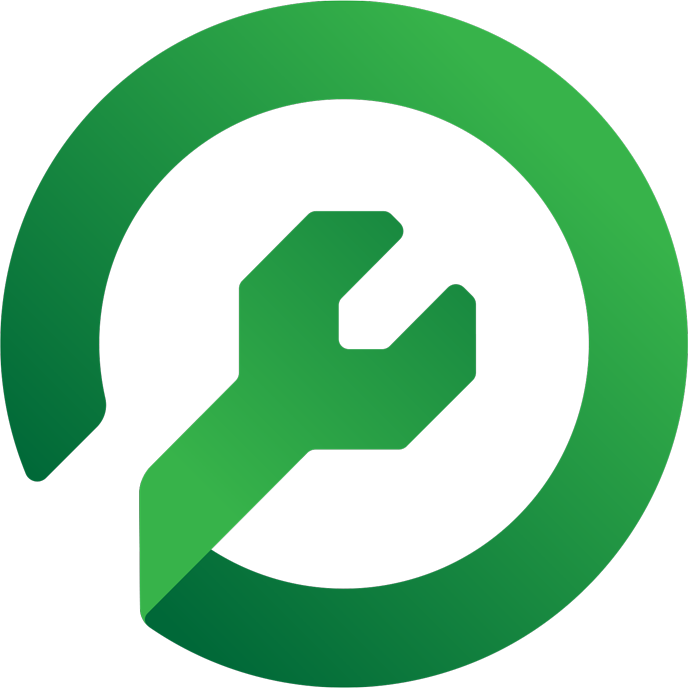 "
I have been taking all of my vehicles to Landon at Parks Automotive for several years. Landon is extremely honest and always has my vehicle done in a timely manner. Will not go anywhere else.
David Carden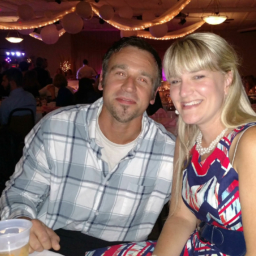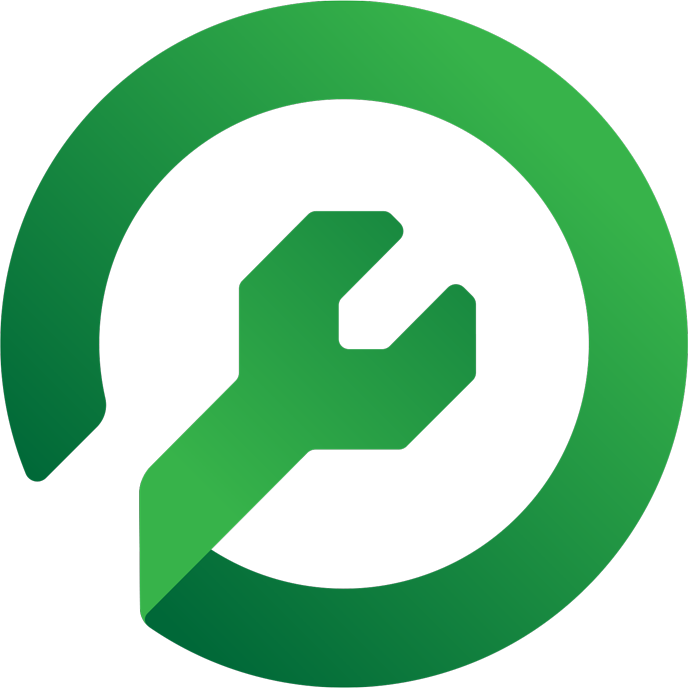 "
I have known Landon for many years. I've always appreciated and respected Landon's mechanical skill and honestly with me and my family. Anytime I've called with an emergency he has always been responsive and always takes care of us.
Jon R. Garrett